The 40 coolest neighbourhoods in the world!
Do you know which neighbourhood is in the first position? shhhhh, just between you and me! 😜
Every year, we survey thousands of people around the globe to discover the world's coolest neighbourhoods: the places that represent the spirit of the greatest cities on earth. These are the places to be for food and fun, art and culture, atmosphere and personality. Every year, there's plenty of debate and lots of love. But in 2020, our neighbourhoods have taken on a whole new importance.
1. Esquerra de l'Eixample, Barcelona
Barcelona's sprawling Eixample district is split into two distinct sections – and although the Dreta de l'Eixample normally gets all the attention, with its dazzling luxury shops and spectacular modernista buildings, in 2020 all eyes are on Esquerra de l'Eixample.
Residential and down-to-earth, this left side of the Eixample has a characteristic architecture where each block of flats features its own interior courtyard. During Barcelona's strict lockdown, these spaces became focal points for the city's energy – as in the pop-up Hidrogel Sessions, in which residents dressed up in costumes and organised mass dance parties from their balconies.
Meanwhile, a local Mutual Support Network was created to help the most vulnerable, and Ada Parellada from the well-known Semproniana restaurant started cooking for health workers. These are just a few demonstrations of the humanity shared by an authentic Barcelona neighbourhood – one which was a pioneer in providing space for LGBTQ+ businesses (thus earning its nickname of the 'Gayxample').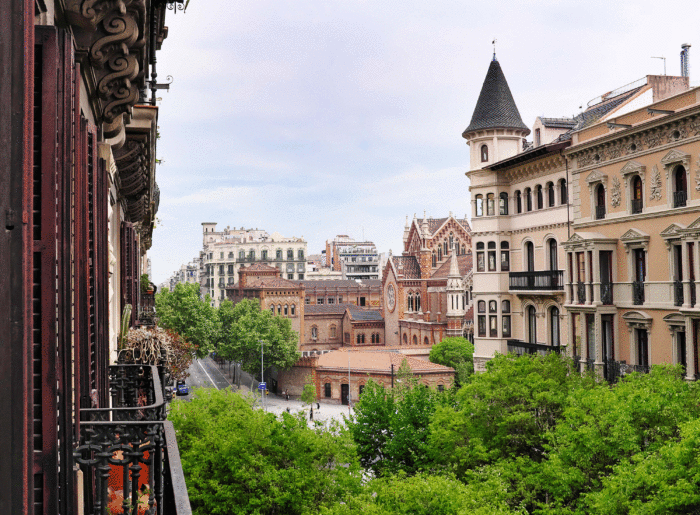 Community spaces such as the Fàbrica Lehmann, the urban garden of the Espai Germanetes, the Ninot market and the Joan Miró park are among many others that you're unlikely to find in many guidebooks. This year of all years, it's the Esquerra de l'Eixample that points the way toward a future Barcelona where locals, not tourists, rule the roost. —Borja Duñó, Time Out Barcelona
Happy clients
"We've always felt safe with our investment as we can find answers to all of our questions anywhere anytime" Sesim
"Their guidance, facilitation and presence, the process was smooth and as enjoyable as a soft landing" Shirli
"They were interested in everything from documents to appointments, they were helpful in everything and they were with me" Deniz
"Having Güher and Eli is an amazing feeling, knows the best solutions, you can always count on her and takes care of you even better than yourself" Yasemin
"Eli and Güher have offered us very quick attention, they have always answered all our questions with very close treatment and they have solved all the problems we have had." Ángela
"We have been very happy with the service of the Weloba team, Eli and Guher as the property managers. They were very responsive and flexible both at the process of entering but also during the whole year whenever we needed." Gorka
"We always enjoy working together with Weloba team, because they have a perfect understanding of coustumer demands and transfer them to us very clearly. They have excellent skills to build up a perfect relationship. We are in great harmony!" Marc & Xavi architects
"All the reforms we have done with Eli have been carried out as if it were here own home. I would recommend Weloba with complete confidence, providing truly excellent "customer service". Carles, Global Projects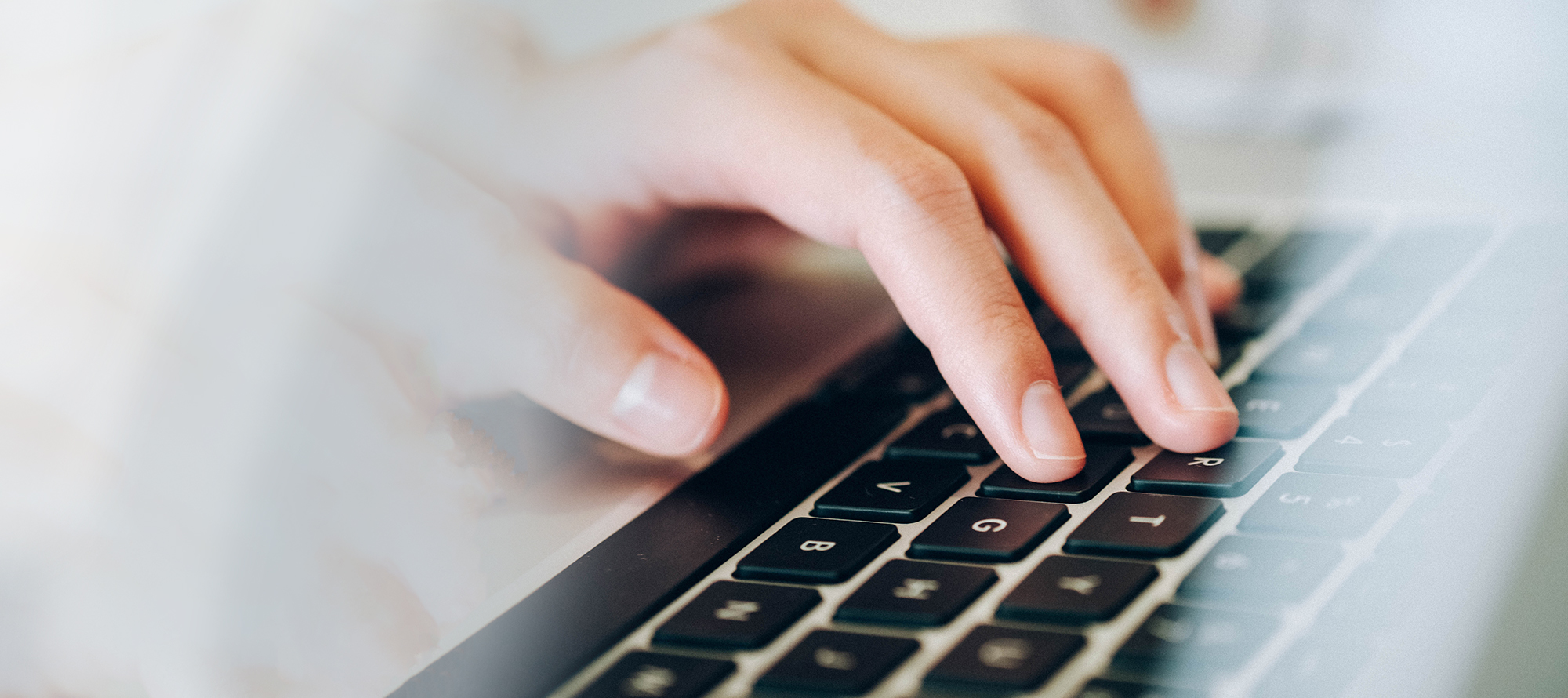 Happy clients
"We've always felt safe with our investment as we can find answers to all of our questions anywhere anytime" Sesim
"Their guidance, facilitation and presence, the process was smooth and as enjoyable as a soft landing" Shirli
"They were interested in everything from documents to appointments, they were helpful in everything and they were with me" Deniz
"Having Güher and Eli is an amazing feeling, knows the best solutions, you can always count on her and takes care of you even better than yourself" Yasemin
"Eli and Güher have offered us very quick attention, they have always answered all our questions with very close treatment and they have solved all the problems we have had." Ángela
"We have been very happy with the service of the Weloba team, Eli and Guher as the property managers. They were very responsive and flexible both at the process of entering but also during the whole year whenever we needed." Gorka
"We always enjoy working together with Weloba team, because they have a perfect understanding of coustumer demands and transfer them to us very clearly. They have excellent skills to build up a perfect relationship. We are in great harmony!" Marc & Xavi architects
"All the reforms we have done with Eli have been carried out as if it were here own home. I would recommend Weloba with complete confidence, providing truly excellent "customer service". Carles, Global Projects