RELOCATION_Practical guide to step in Barcelona
Moving to Barcelona
🎯  If you are thinking of moving to Barcelona it is absolutely exciting. Here you will find the friendliness and warmth of the Mediterranean character, a pleasant climate all year round, as well as an enviable quality of life with unique and distinguished neighbourhoods, and cohesive communities that will make you feel at home.
Although this decision should not be taken lightly. Anyone who has ever done it knows how stressful a move can be. The stress level increases and, in addition, there is a language barrier.
😥 Many are often disappointed when they try to handle all the issues themselves. It is complicated when one moves to another country, with a different language, culture and values. Barcelona has a way of doing things clearly different from the rest of Spain. For example, the local language is Catalan, which is the language used in schools, government bodies and in all aspects of society.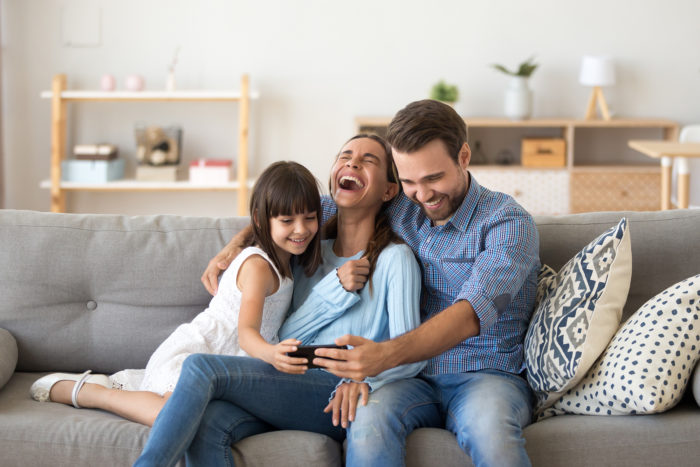 ✍ Whether you are new to the city or you have been to Barcelona many times, settling is quite different.
How do you find a place to live if you don't know the language or the city?
How do you know which neighbourhood to choose?
And what about signing a lease?
How will you know your legal rights?
With which bank should I open an account and how?
🤝 We will help you settle in and make the most of your first experiences here. We start with the search for the neighbourhood that will make you happiest based on your daily routines such as work, schools and administrative formalities.
Our services range from coordination and assistance before arrival, search for housing according to needs, negotiation of rent or purchase, search and assistance in choosing a school, assistance with banking and administrative procedures and requirements.
At Weloba we care about people, their well-being and their adaptation when they come from abroad 💙
Your benefit are: peace of mind, save time and save money and problems.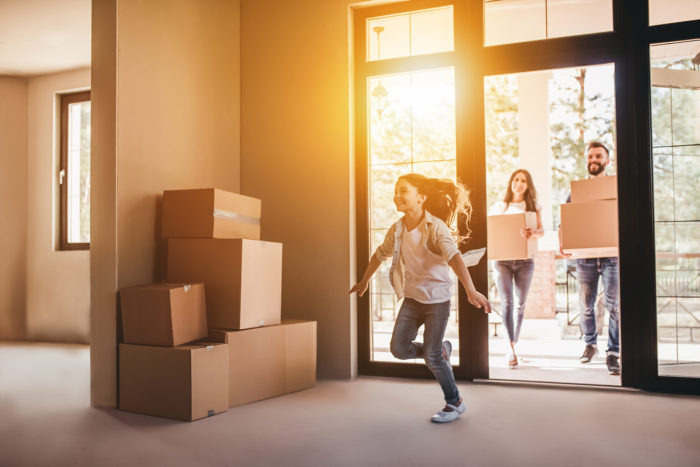 💎 That is why we offer you a PRACTICAL GUIDE with 10 tips to know all the important procedures to be carried out and some tips to keep in mind.
👉 Please feel free to contact for further information hola@welobarcelona.com
Happy clients
"We've always felt safe with our investment as we can find answers to all of our questions anywhere anytime" Sesim
"Their guidance, facilitation and presence, the process was smooth and as enjoyable as a soft landing" Shirli
"They were interested in everything from documents to appointments, they were helpful in everything and they were with me" Deniz
"Having Güher and Eli is an amazing feeling, knows the best solutions, you can always count on her and takes care of you even better than yourself" Yasemin
"Eli and Güher have offered us very quick attention, they have always answered all our questions with very close treatment and they have solved all the problems we have had." Ángela
"We have been very happy with the service of the Weloba team, Eli and Guher as the property managers. They were very responsive and flexible both at the process of entering but also during the whole year whenever we needed." Gorka
"We always enjoy working together with Weloba team, because they have a perfect understanding of coustumer demands and transfer them to us very clearly. They have excellent skills to build up a perfect relationship. We are in great harmony!" Marc & Xavi architects
"All the reforms we have done with Eli have been carried out as if it were here own home. I would recommend Weloba with complete confidence, providing truly excellent "customer service". Carles, Global Projects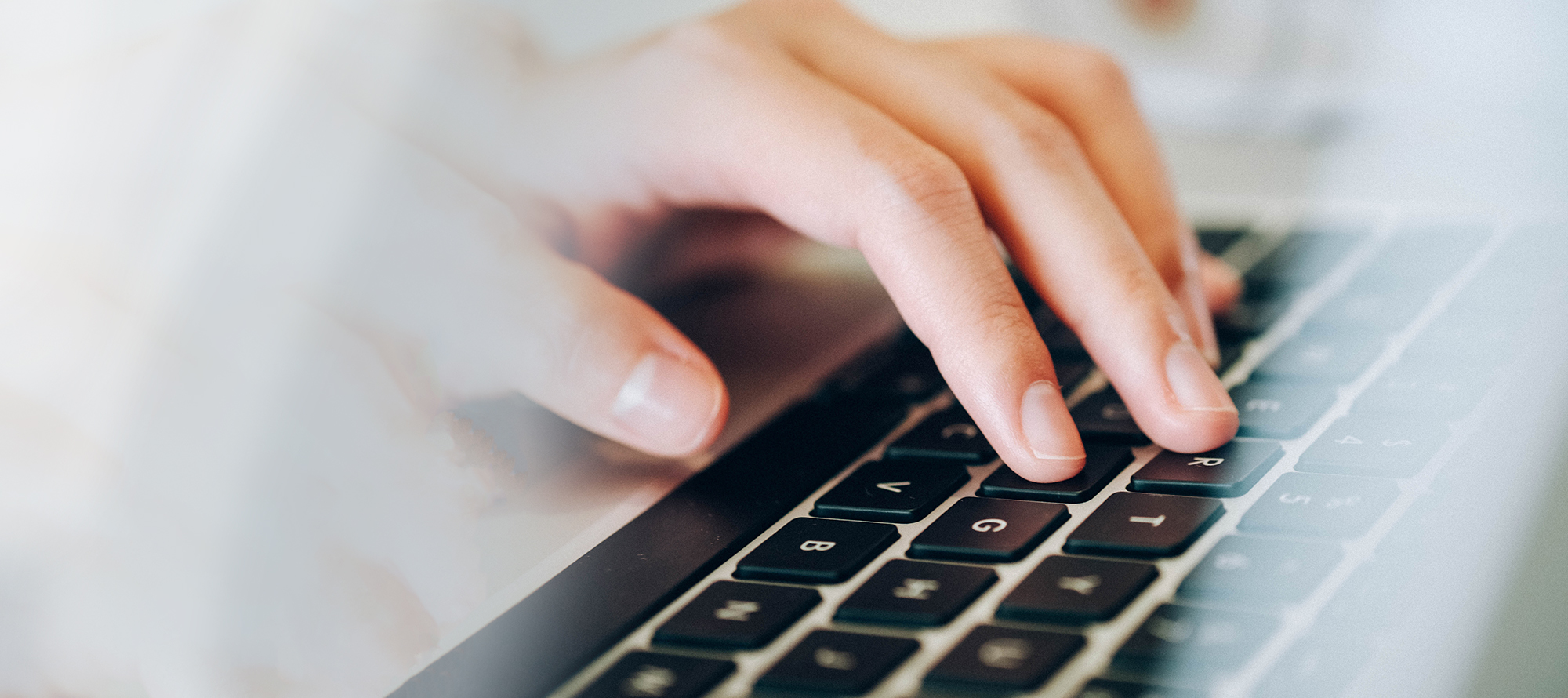 Happy clients
"We've always felt safe with our investment as we can find answers to all of our questions anywhere anytime" Sesim
"Their guidance, facilitation and presence, the process was smooth and as enjoyable as a soft landing" Shirli
"They were interested in everything from documents to appointments, they were helpful in everything and they were with me" Deniz
"Having Güher and Eli is an amazing feeling, knows the best solutions, you can always count on her and takes care of you even better than yourself" Yasemin
"Eli and Güher have offered us very quick attention, they have always answered all our questions with very close treatment and they have solved all the problems we have had." Ángela
"We have been very happy with the service of the Weloba team, Eli and Guher as the property managers. They were very responsive and flexible both at the process of entering but also during the whole year whenever we needed." Gorka
"We always enjoy working together with Weloba team, because they have a perfect understanding of coustumer demands and transfer them to us very clearly. They have excellent skills to build up a perfect relationship. We are in great harmony!" Marc & Xavi architects
"All the reforms we have done with Eli have been carried out as if it were here own home. I would recommend Weloba with complete confidence, providing truly excellent "customer service". Carles, Global Projects