How to pre-enrol your child to school in Barcelona
Schools in Barcelona
Do you want to enrol your child on school for the next course 2021-22? 👩🏻‍🏫🌍
The pre-enrolment period for public and state-subsidised private schools in Barcelona runs from March 15 to 24 📝🌟.
Although this decision should not be taken lightly, it can be a stressful process and there is a language barrier. 😥
We'll guide and help you through the whole process 🎯💙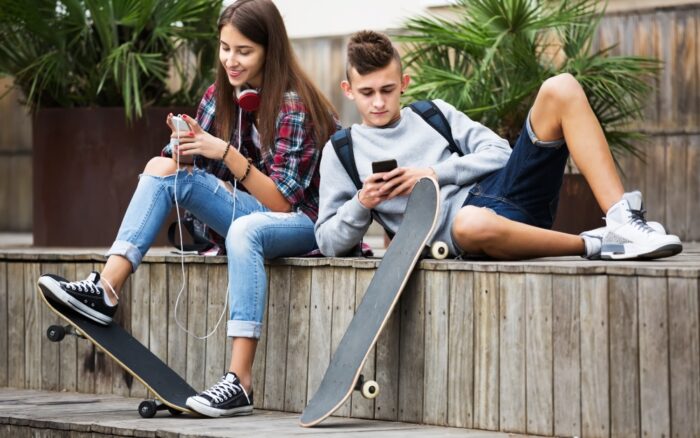 💎 That is why we offer you a PRACTICAL GUIDE with all the iNFORMATION with the important procedures to be carried out and some tips to keep in mind.
👉 Please feel free to contact for further information hola@welobarcelona.com
Happy clients
"We've always felt safe with our investment as we can find answers to all of our questions anywhere anytime" Sesim
"Their guidance, facilitation and presence, the process was smooth and as enjoyable as a soft landing" Shirli
"They were interested in everything from documents to appointments, they were helpful in everything and they were with me" Deniz
"Having Güher and Eli is an amazing feeling, knows the best solutions, you can always count on her and takes care of you even better than yourself" Yasemin
"Eli and Güher have offered us very quick attention, they have always answered all our questions with very close treatment and they have solved all the problems we have had." Ángela
"We have been very happy with the service of the Weloba team, Eli and Guher as the property managers. They were very responsive and flexible both at the process of entering but also during the whole year whenever we needed." Gorka
"We always enjoy working together with Weloba team, because they have a perfect understanding of coustumer demands and transfer them to us very clearly. They have excellent skills to build up a perfect relationship. We are in great harmony!" Marc & Xavi architects
"All the reforms we have done with Eli have been carried out as if it were here own home. I would recommend Weloba with complete confidence, providing truly excellent "customer service". Carles, Global Projects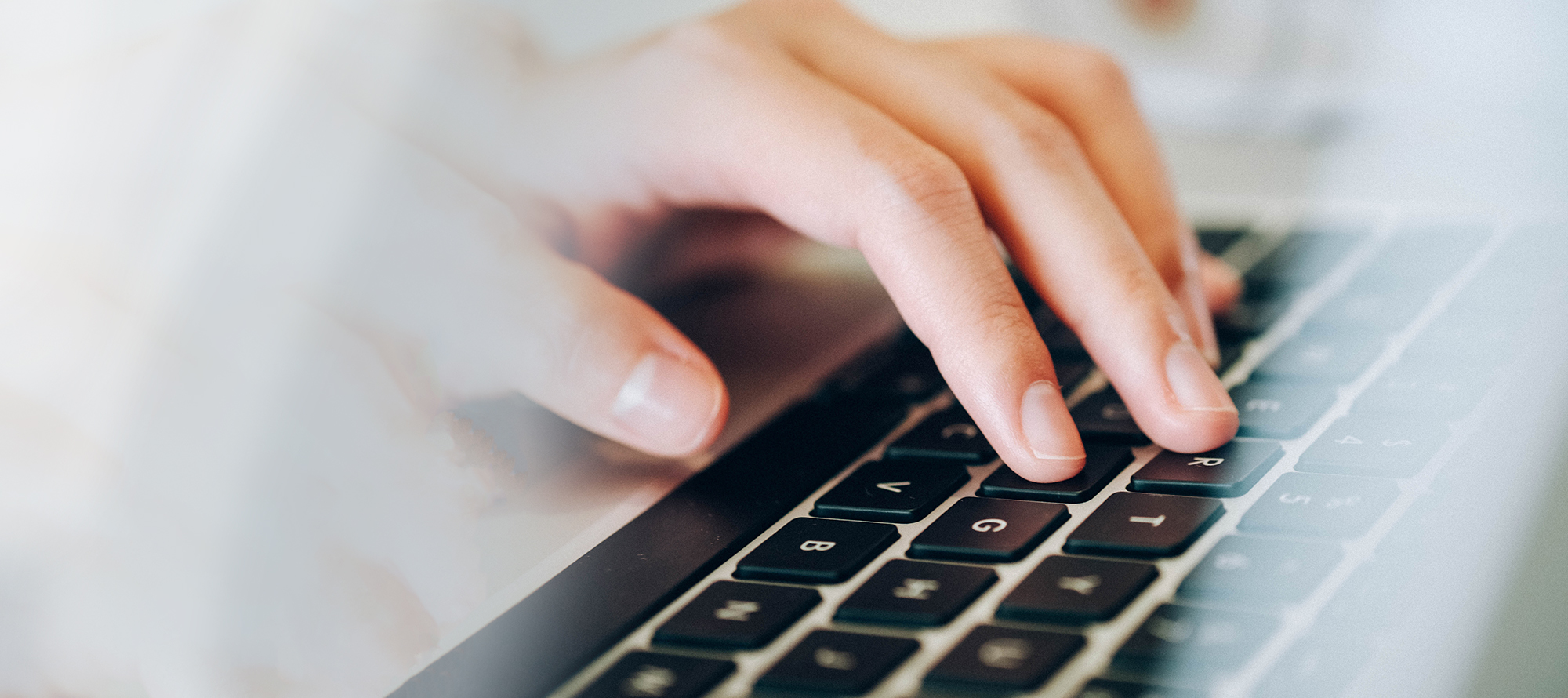 Happy clients
"We've always felt safe with our investment as we can find answers to all of our questions anywhere anytime" Sesim
"Their guidance, facilitation and presence, the process was smooth and as enjoyable as a soft landing" Shirli
"They were interested in everything from documents to appointments, they were helpful in everything and they were with me" Deniz
"Having Güher and Eli is an amazing feeling, knows the best solutions, you can always count on her and takes care of you even better than yourself" Yasemin
"Eli and Güher have offered us very quick attention, they have always answered all our questions with very close treatment and they have solved all the problems we have had." Ángela
"We have been very happy with the service of the Weloba team, Eli and Guher as the property managers. They were very responsive and flexible both at the process of entering but also during the whole year whenever we needed." Gorka
"We always enjoy working together with Weloba team, because they have a perfect understanding of coustumer demands and transfer them to us very clearly. They have excellent skills to build up a perfect relationship. We are in great harmony!" Marc & Xavi architects
"All the reforms we have done with Eli have been carried out as if it were here own home. I would recommend Weloba with complete confidence, providing truly excellent "customer service". Carles, Global Projects