Barcelona, once again one of the best cities to move to in 2020!
The InterNations, a website which helps people to connect with fellow expats, has published 'The 30 best cities to move to in 2020', according to a survey of 20,000 expats, foreigners living and working outside their home country. The cities on the listed range from the main capitals of Southeast Asia to cities in Turkey, Europe and North America.
In spite of initial difficulties like the language, cities like Taipei, Kuala Lumpur and Saigon, the capitals of Southeast Asia are at the top of the ranking. The first non-Asian city on the list is Montreal in Canada. But of course, if Canada is your country of choice, make sure you're prepared for a hard winter.
The first European cities are Lisbon, Portugal and Spain's very own Barcelona. The two Iberian cities, although each with its own particular climate, resemble each other due to the fact that each one, according to expats, offers a good social life, both are close to the coast and open to foreigners. They are good destinations for work, with phenomenal access to good medical services and public safety.
Click here to see the full top 30: The 30 best cities to move to in 2020, according to 20,000 expats (Business Insider)
Happy clients
"We've always felt safe with our investment as we can find answers to all of our questions anywhere anytime" Sesim
"Their guidance, facilitation and presence, the process was smooth and as enjoyable as a soft landing" Shirli
"They were interested in everything from documents to appointments, they were helpful in everything and they were with me" Deniz
"Having Güher and Eli is an amazing feeling, knows the best solutions, you can always count on her and takes care of you even better than yourself" Yasemin
"Eli and Güher have offered us very quick attention, they have always answered all our questions with very close treatment and they have solved all the problems we have had." Ángela
"We have been very happy with the service of the Weloba team, Eli and Guher as the property managers. They were very responsive and flexible both at the process of entering but also during the whole year whenever we needed." Gorka
"We always enjoy working together with Weloba team, because they have a perfect understanding of coustumer demands and transfer them to us very clearly. They have excellent skills to build up a perfect relationship. We are in great harmony!" Marc & Xavi architects
"All the reforms we have done with Eli have been carried out as if it were here own home. I would recommend Weloba with complete confidence, providing truly excellent "customer service". Carles, Global Projects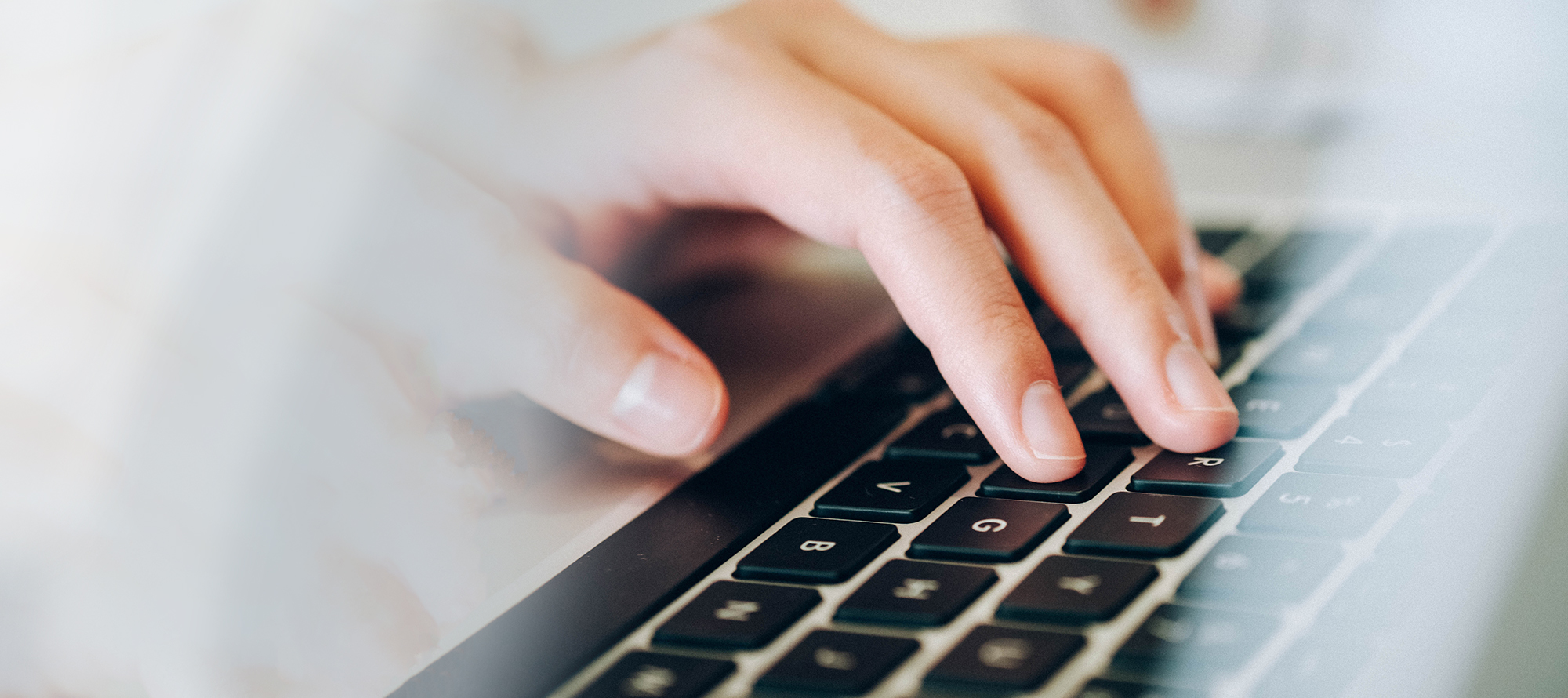 Happy clients
"We've always felt safe with our investment as we can find answers to all of our questions anywhere anytime" Sesim
"Their guidance, facilitation and presence, the process was smooth and as enjoyable as a soft landing" Shirli
"They were interested in everything from documents to appointments, they were helpful in everything and they were with me" Deniz
"Having Güher and Eli is an amazing feeling, knows the best solutions, you can always count on her and takes care of you even better than yourself" Yasemin
"Eli and Güher have offered us very quick attention, they have always answered all our questions with very close treatment and they have solved all the problems we have had." Ángela
"We have been very happy with the service of the Weloba team, Eli and Guher as the property managers. They were very responsive and flexible both at the process of entering but also during the whole year whenever we needed." Gorka
"We always enjoy working together with Weloba team, because they have a perfect understanding of coustumer demands and transfer them to us very clearly. They have excellent skills to build up a perfect relationship. We are in great harmony!" Marc & Xavi architects
"All the reforms we have done with Eli have been carried out as if it were here own home. I would recommend Weloba with complete confidence, providing truly excellent "customer service". Carles, Global Projects