Barcelona, once again one of the best cities to move to in 2020!
En InterNations, un sitio web que ayuda a la gente a conectarse con sus compañeros expatriados, ha publicado «Las 30 mejores ciudades para mudarse en 2020», según una encuesta a 20.000 expatriados, extranjeros que viven y trabajan fuera de su país de origen. Las ciudades de la lista van desde las principales capitales del sudeste asiático hasta ciudades de Turquía, Europa y América del Norte.
A pesar de las dificultades iniciales como el idioma, ciudades como Taipei, Kuala Lumpur y Saigón, las capitales del sudeste asiático están en la cima del ranking. La primera ciudad no asiática en la lista es Montreal, en Canadá. Pero por supuesto, si Canadá es su país de elección, asegúrese de estar preparado para un duro invierno.
Las primeras ciudades europeas son Lisboa (Portugal) y Barcelona (España) Las dos ciudades ibéricas, aunque cada una con su clima particular, se parecen entre sí debido a que cada una, según los expatriados, ofrece una buena vida social, ambas están cerca de la costa y abiertas a los extranjeros. Son buenos destinos para el trabajo, con un acceso fenomenal a buenos servicios médicos y de seguridad pública.
Haz clic aquí para ver el Top 30: The 30 best cities to move to in 2020, according to 20,000 expats (Business Insider)
Happy clients
"We've always felt safe with our investment as we can find answers to all of our questions anywhere anytime" Sesim
"Their guidance, facilitation and presence, the process was smooth and as enjoyable as a soft landing" Shirli
"They were interested in everything from documents to appointments, they were helpful in everything and they were with me" Deniz
"Having Güher and Eli is an amazing feeling, knows the best solutions, you can always count on her and takes care of you even better than yourself» Yasemin
«Eli and Güher have offered us very quick attention, they have always answered all our questions with very close treatment and they have solved all the problems we have had.» Ángela
«We have been very happy with the service of the Weloba team, Eli and Guher as the property managers. They were very responsive and flexible both at the process of entering but also during the whole year whenever we needed.» Gorka
«We always enjoy working together with Weloba team, because they have a perfect understanding of coustumer demands and transfer them to us very clearly. They have excellent skills to build up a perfect relationship. We are in great harmony!» Marc & Xavi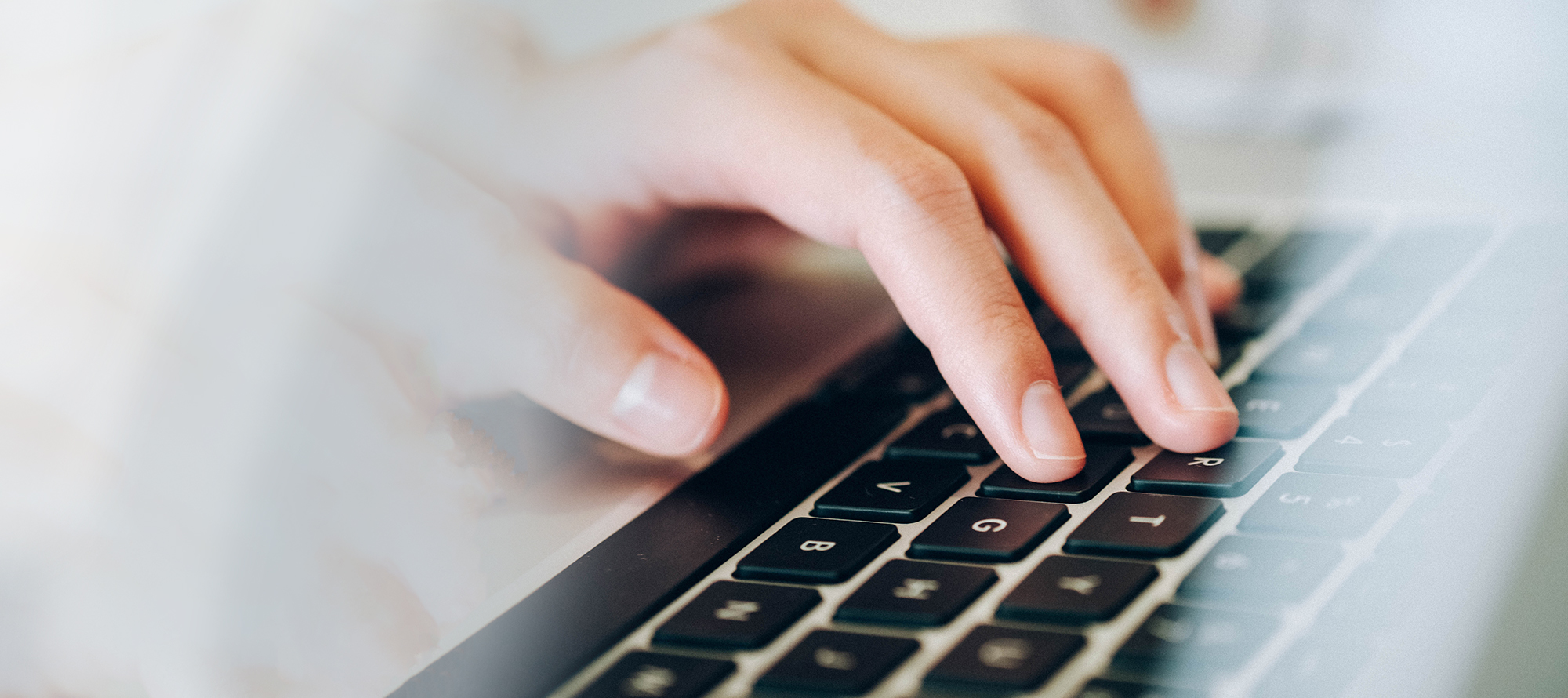 Happy clients
"We've always felt safe with our investment as we can find answers to all of our questions anywhere anytime" Sesim
"Their guidance, facilitation and presence, the process was smooth and as enjoyable as a soft landing" Shirli
"They were interested in everything from documents to appointments, they were helpful in everything and they were with me" Deniz
"Having Güher and Eli is an amazing feeling, knows the best solutions, you can always count on her and takes care of you even better than yourself» Yasemin
«Eli and Güher have offered us very quick attention, they have always answered all our questions with very close treatment and they have solved all the problems we have had.» Ángela
«We have been very happy with the service of the Weloba team, Eli and Guher as the property managers. They were very responsive and flexible both at the process of entering but also during the whole year whenever we needed.» Gorka
«We always enjoy working together with Weloba team, because they have a perfect understanding of coustumer demands and transfer them to us very clearly. They have excellent skills to build up a perfect relationship. We are in great harmony!» Marc & Xavi