Government of Spain has launched the investor programme, "Golden Visa" in the year 2013, which allows the investors outside the European Community, to obtain a work and residency permit investing in one of the following instruments ;
Investing 2 million euros in Spanish public debt securities.
Investing 1 million euros in shares of Spanish capital companies with a real business activity or in investment funds and venture capital funds established in Spain or in bank deposits in Spanish financial institutions.
Investing 500.000 euros in real estate for each applicant
There are also some other documents that are needed to be presented at the first application such as official documents, health insurance, criminal records and the proof of sufficient funds.
Benefits of Golden Visa – Obtaining Golden Visa allows the holder:
Work and Residency permit in Spain
Free movement in the Schengen area The
Visa can be extended to the members of the family of the first degree as well as to the ones that are dependent on the applicant. There is no age limitation for the family members, as long as they are dependant on the applicant.
Spain has double taxation with most of the countries, so no obligation of tax declaration for investments outside Spain
The holders benefit from the Spanish health and education system.
If the holders live in Spain for 10 consequent years, min 183 days stay each year, they are entitled fort he Spanish citizenship at the ens of the 10 years period
Process – Our team guides you all through this process which is:
Investing in Spain
The first application in your primary residence country
Completion in Spain by obtaining your permit IDs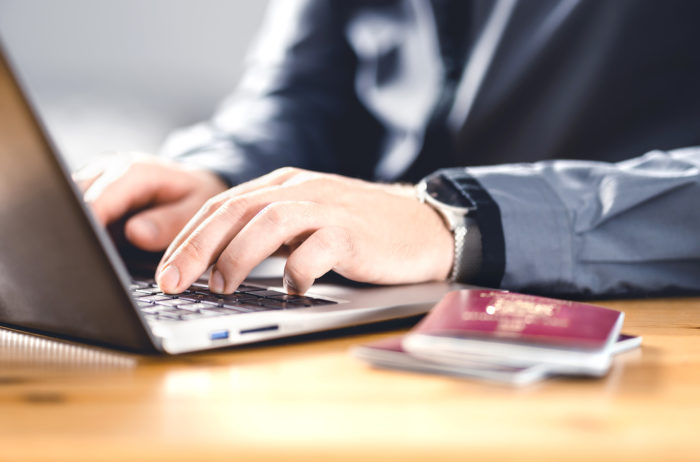 This whole process takes around 4-5 months and the visas are renewed as 1 + 2 + 5 years periods. During this whole process after the first investment is done, you only need to come twice to Spain within the first application period (4-5 months) and then, it does not require any minimum days of stay till the next renewal.
We are here to answer all of your questions, please do not hesitate to contact us: hola@welobarcelona.com
Happy clients
"We've always felt safe with our investment as we can find answers to all of our questions anywhere anytime" Sesim
"Their guidance, facilitation and presence, the process was smooth and as enjoyable as a soft landing" Shirli
"They were interested in everything from documents to appointments, they were helpful in everything and they were with me" Deniz
"Having Güher and Eli is an amazing feeling, knows the best solutions, you can always count on her and takes care of you even better than yourself" Yasemin
"Eli and Güher have offered us very quick attention, they have always answered all our questions with very close treatment and they have solved all the problems we have had." Ángela
"We have been very happy with the service of the Weloba team, Eli and Guher as the property managers. They were very responsive and flexible both at the process of entering but also during the whole year whenever we needed." Gorka
"We always enjoy working together with Weloba team, because they have a perfect understanding of coustumer demands and transfer them to us very clearly. They have excellent skills to build up a perfect relationship. We are in great harmony!" Marc & Xavi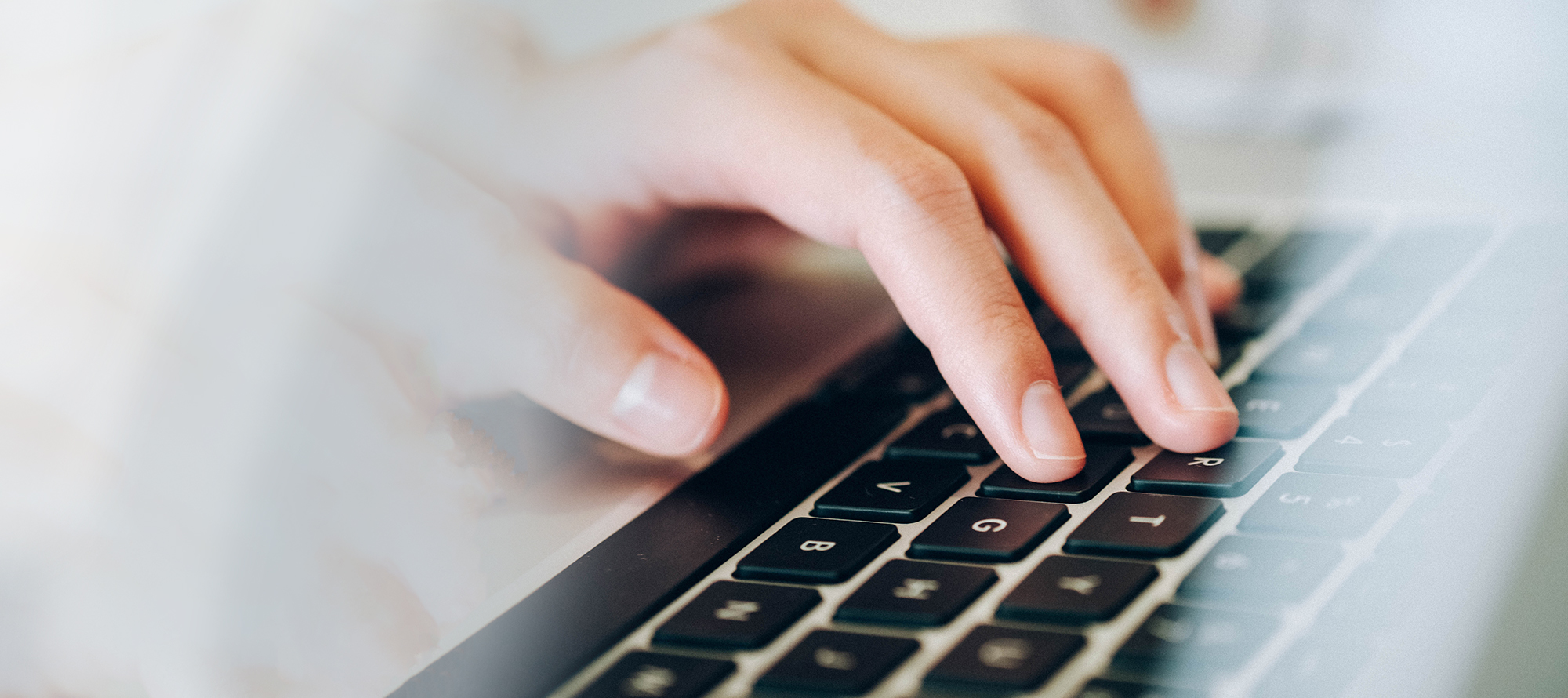 Happy clients
"We've always felt safe with our investment as we can find answers to all of our questions anywhere anytime" Sesim
"Their guidance, facilitation and presence, the process was smooth and as enjoyable as a soft landing" Shirli
"They were interested in everything from documents to appointments, they were helpful in everything and they were with me" Deniz
"Having Güher and Eli is an amazing feeling, knows the best solutions, you can always count on her and takes care of you even better than yourself" Yasemin
"Eli and Güher have offered us very quick attention, they have always answered all our questions with very close treatment and they have solved all the problems we have had." Ángela
"We have been very happy with the service of the Weloba team, Eli and Guher as the property managers. They were very responsive and flexible both at the process of entering but also during the whole year whenever we needed." Gorka
"We always enjoy working together with Weloba team, because they have a perfect understanding of coustumer demands and transfer them to us very clearly. They have excellent skills to build up a perfect relationship. We are in great harmony!" Marc & Xavi